Grow
Pathway to Spiritual Growth
"Study to shew thyself approved unto God..." - 2 Timothy 2:15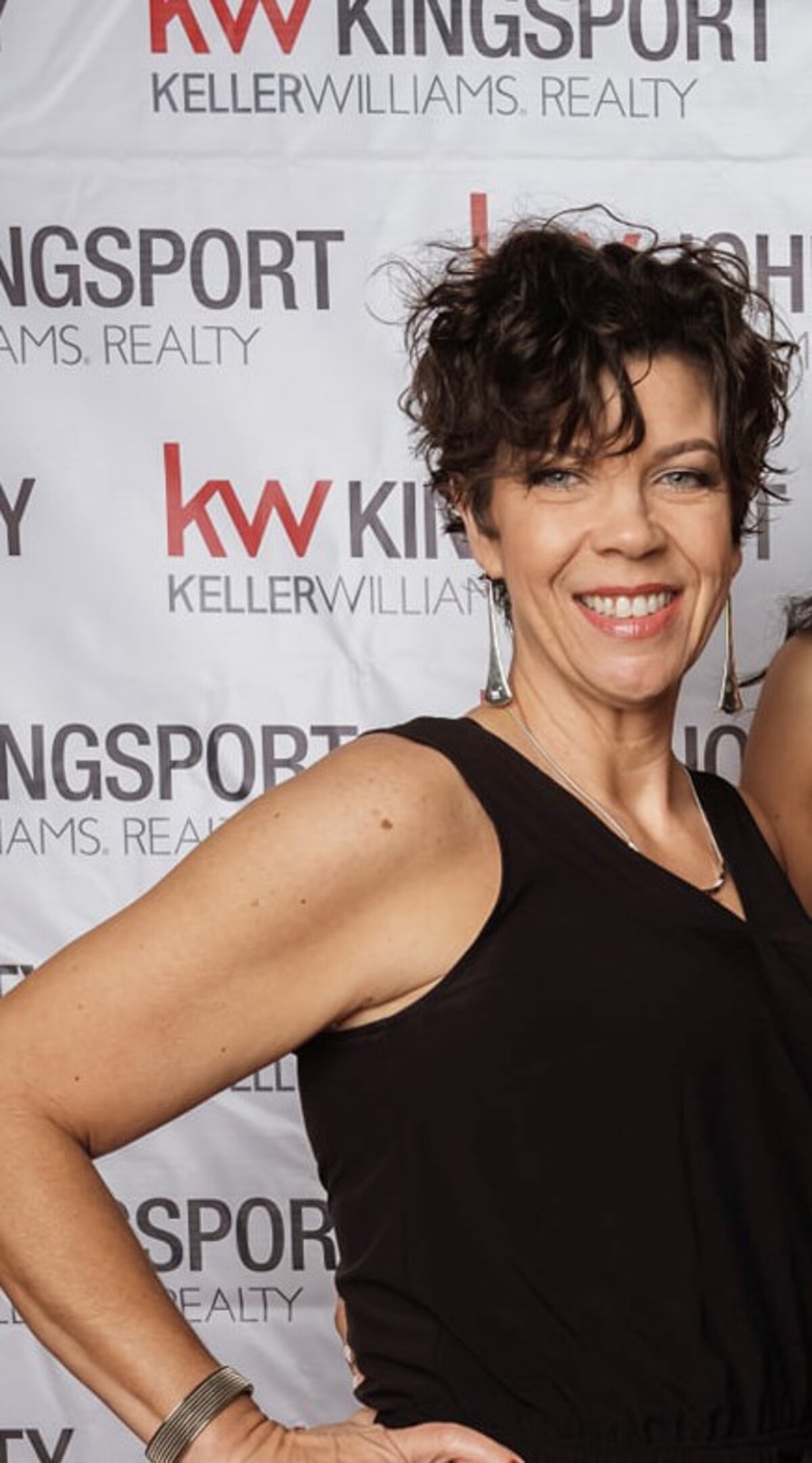 ARMOR 101
Foundations
Course Instructor:
Tammy Whiteside
@Tammy_Whiteside on FaithLife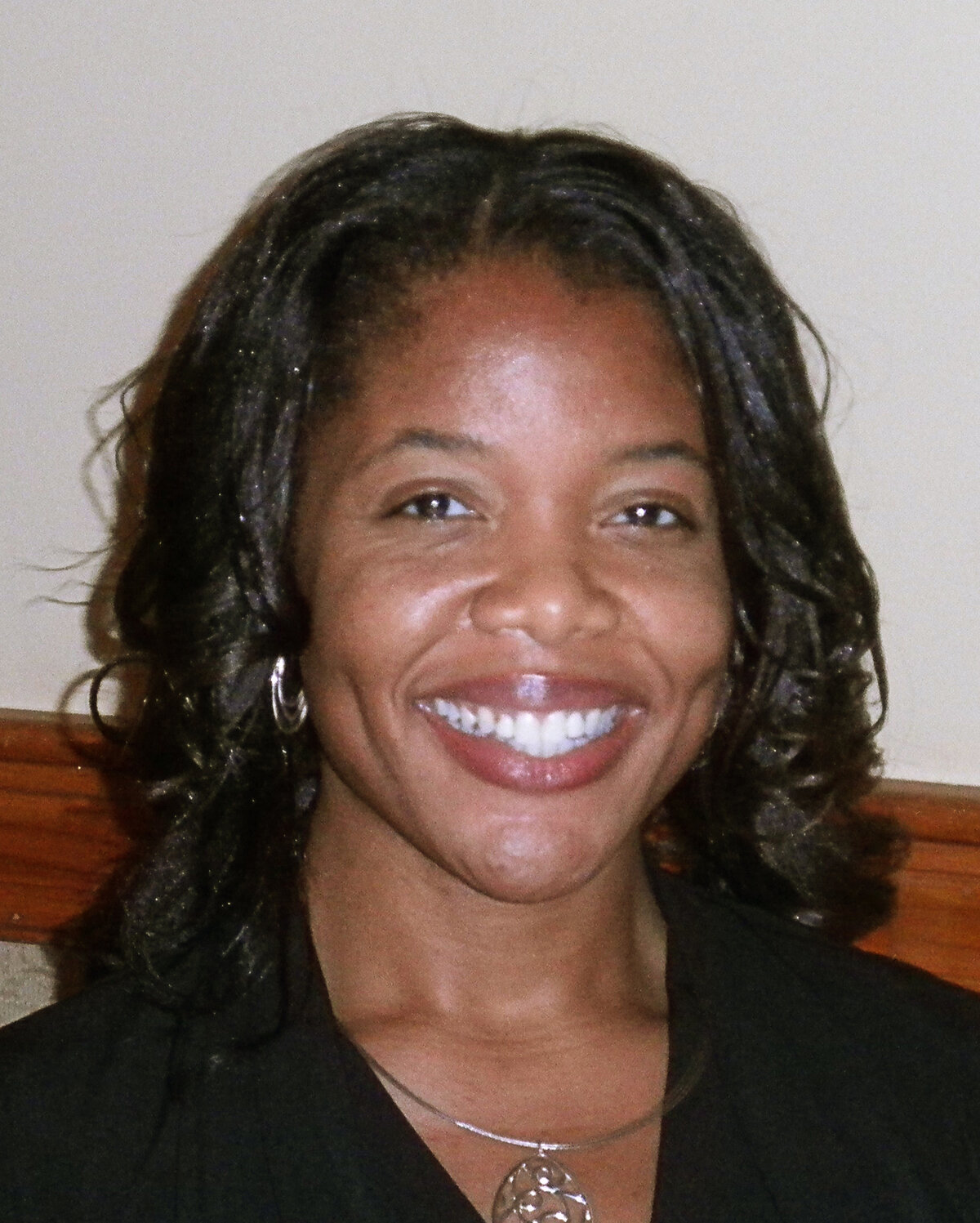 ARMOR 201
Understanding the Master's Voice
Course Instructor:
Dr. Tamira Sapp
@tamira_sapp on FaithLife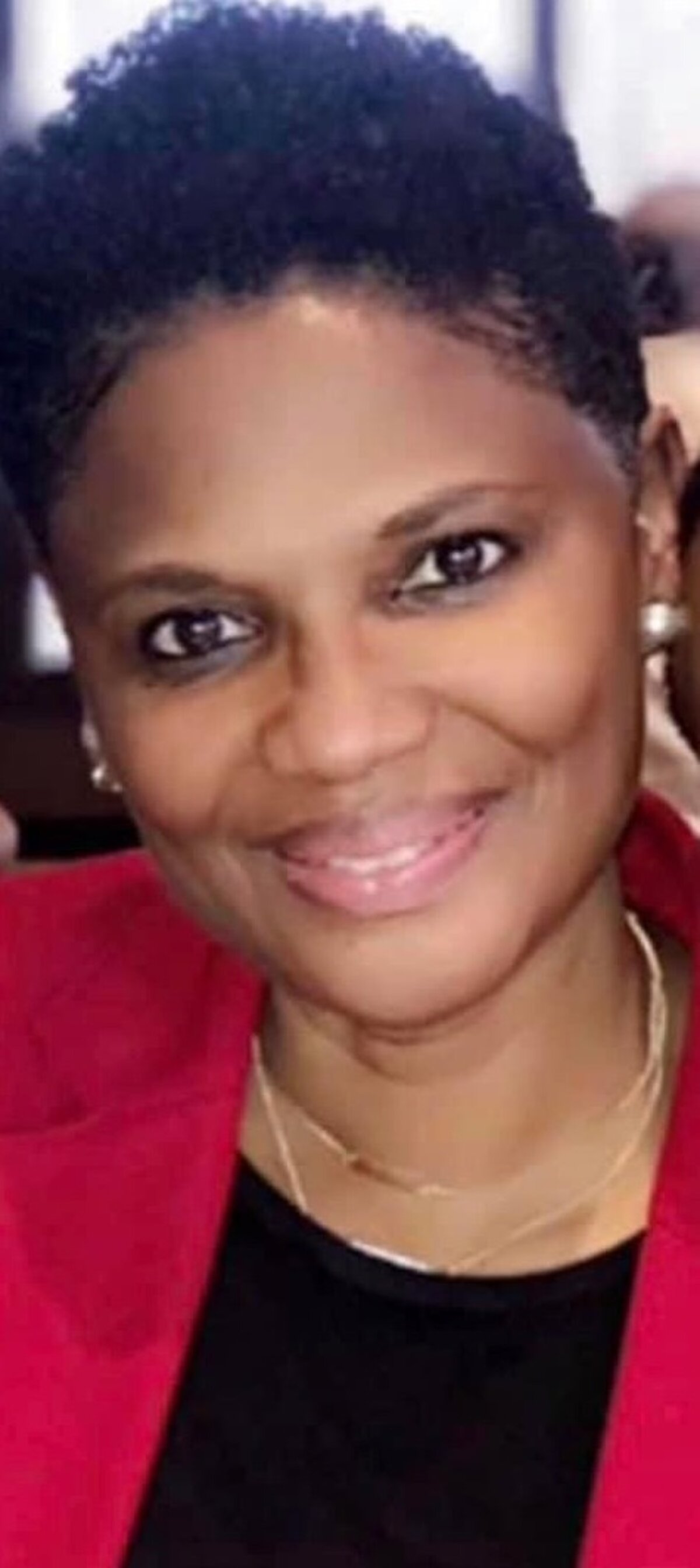 ARMOR 301
Pure Praise
Course Instructor:
Pastor Anita Johnson
anita.johnson@jubileeworldoutreach.org
ARMOR 101 Course description: Foundation 101 covers the fundamentals for establishing a solid foundation of truth in a believer's walk with God. This class will teach that Christ, Word, Prayer, Fellowship, and Witness are the key ingredients needed to strengthen your relationship with our Creator and successfully walking out a life with Jesus.
ENROLL 101
ARMOR 201 Course description: Understanding the Master's Voice - God is the Great Communicator. He created mankind for the purpose of relationship - someone with whom He could walk, talk, and enjoy fellowship. Of all creatures God created, only mankind has the ability to be compatible with the Creator, communicating thoughts, ideas, and affections to God.
ENROLL 201
ARMOR 301 Course description: This nine week study inspires new passion and understanding of what genuine worship looks and feels like. Each lesson encourages you to turn to the Bible while allowing your heart and mind to meditate on and absorb Bible truths about expressing your devotion to God.
ENROLL 301




Coming in the spring - stay tuned!
ONLINE EDUCATION
Dive into our online courses ready and available now
COMING SOON