Connect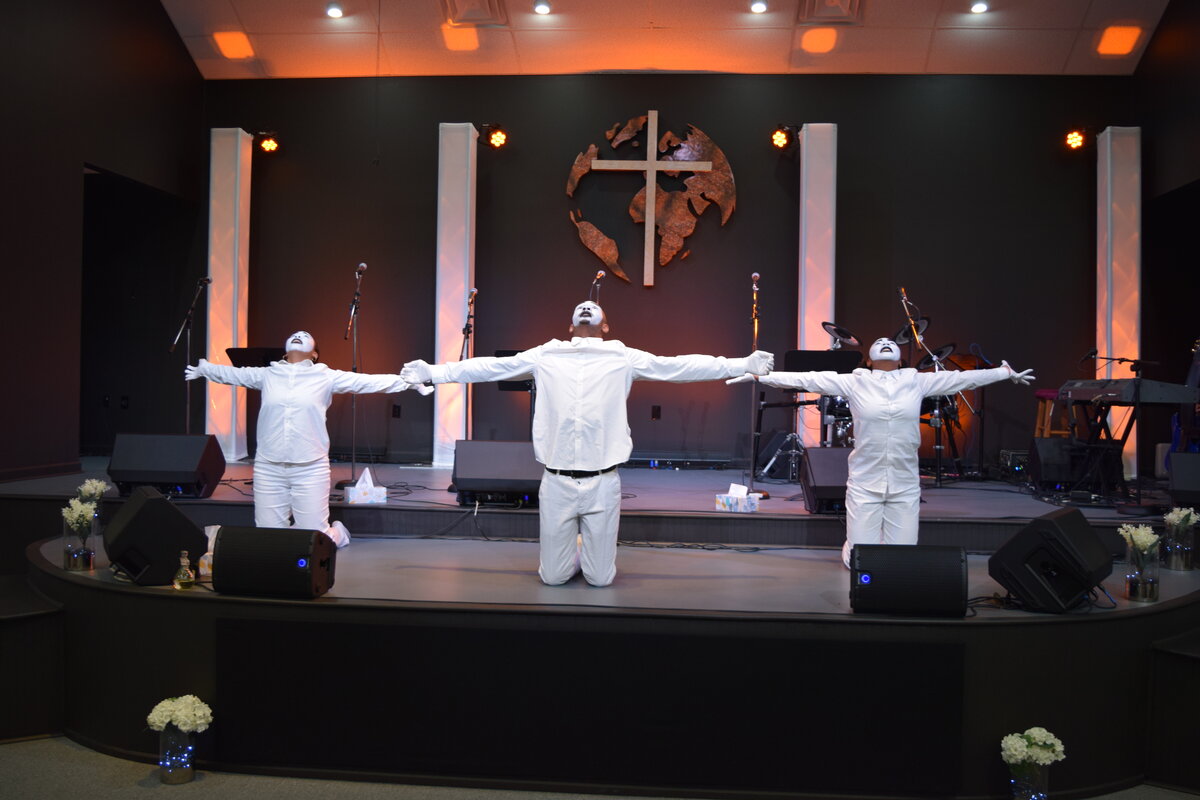 Welcome to Jubilee World Outreach Church
Proclaiming Liberty. Loving People. Making Disciples.
Watch Video
First time here?
We love our new visitors and are excited to be able to share the good news of God with you. Connect with us! Introduce Yourself
Proclaiming Liberty
______________
JWO Mission
Loving People
______________
JWO Mission
Making Disciples
______________
JWO Mission
LEARN MORE
Us Loving Us
────── Small groups exist to foster strong, meaningful relationships that provide accountability and support, as well as to help develop personal growth through discipleship. Our goal is to have each member actively engaging in a group where they can enjoy fellowship in small, intimate gatherings and be well connected in the ministry as they grow in their faith and relationships with God.
Join Small Group
Men's Group
Meets every Sunday at 8am
Contact us to learn more.
Women's Group
Information coming soon
Contact us to learn more.
Chosen
For college age young adults
_________________________________
Meets every Friday at 7pm